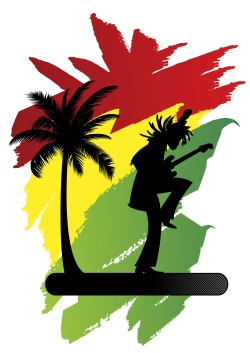 Let's get together and feel all right
Here's a great song to play in harmonica groups. One Love/People Get Ready was written by the great man of music and peace from Jamaica, Bob Marley.
Bob Marley's musical style is called reggae. The reggae rhythm, or skank, uses the up-beat to create a relaxing and happy groove. We'll be looking at this more closely in the final part of the series.
In this post we're looking at the chorus of the song. So let's get together and work out how a group of junior harmonica players can enjoy performing this cool instrumental. (more…)