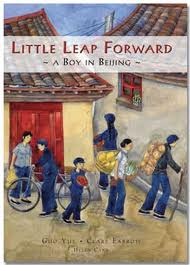 A children's harmonica classic
Here's a wonderful, true story that features a boy called Little Leap Forward. He plays a special Chinese musical instrument called the Bawu. It looks just like a bamboo flute (sometimes it's called a folk clarinet) but there's a secret hidden in the mouthpiece. It has a single metal reed, which means the Bawu is actually related to the harmonica. With finger holes along the shaft, it plays like a harmonica and a flute all in one.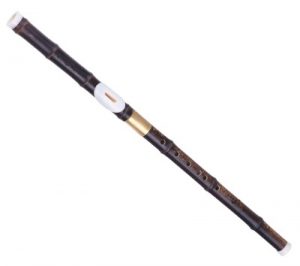 There are levels of interest in this story for all ages and you can watch the introductory video below; a Bawu is played on the soundtrack. For this and more books featuring the harmonica, visit our Reading Library pages. You'll find them in our harmonica stories menu. Join us in the rest of this post, where you'll find a video about Little Leap Forward and a traditional Chinese children's tune for your harmonica, Zhao Peng You.
A Little Leap Forward
Zhao Peng You (Making Friends)
The chances are you don't have a Bawu, so here's a traditional Chinese children's song for your harmonica, called Making Friends. It was very popular in the 1960's and 1970's when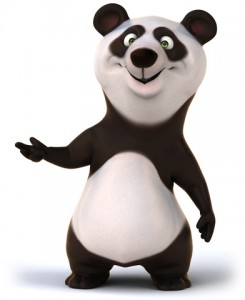 the strict Communist government banned many other songs that did not have a strong patriotic theme or were not considered suitable for a communist country. Here's how it sounds and a translation of the lyrics:
Find a, find a, find a friend,
Now I've found my very best friend.
I salute and shake your hand,
You are my best friend.
Goodbye!
It's a simple melody that children would sing at play school to accompany a special game. This involved running around to find a friend, then pretending to meet them for the first time. They would salute (the Communist greeting) or else bow to each other, shake hands, say goodbye – Zàijiàn! – and then run off to make another new friend.
Here's the full melody, which we'll then break down into four sections.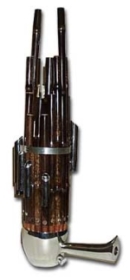 3B    3D    3B    3D    3B    3D    3B
6B    6D    6B    6D    6B    6D    6B
Zhǎo ya zhǎo ya zhǎo péngyou
3B    4B    4B    4D    3D    3B    3B    2B
6B    7B    7B    7D    6D    6B    6B    5B
Zhǎo dào yí ge hǎo pégyou
3B    3B    2B    3B    3B    2B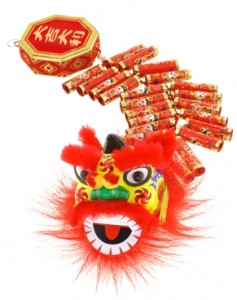 6B    6B    5B    6B    6B    5B
Jìng ge lǐ ya wò wo shǒu
1D     3B    2B    1D    1B     1D    1B
4D    6B    5B    4D    4B    4D    4B
Nǐ shì wǒ de hǎo péngyou Zàijiàn!