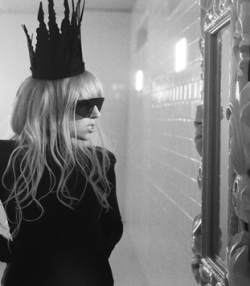 During harmonica demonstrations in schools, we sometimes promise to play Lady Gaga on harmonica…. but then we go and play Twinkle Twinkle instead.
Well, just to prove you can play Lady Gaga on the harmonica, here's the chorus to her hit Poker Face.
Instructions for playing the tune are below. Purple music is for four hole harmonicas, and Orange music is for ten hole harmonicas.
(more…)